It looked like an iron duo, the one formed by Osmani Garcia (La Voz) and Jose el Pillo (El Babalao).
The two young talents of Cuban Reggaeton from La Havana. Popularity to the stars and each new single in the Cuban music hit-parades. Then, suddenly last year, the separation. Separate careers, with Osmani and El Pillo each one on his own way. But instead of the decline, doors on a new international dimension have burst open for both. First, performances with Daddy Yankee and Don Omar and now the new album by El Pillo "Estamos Bendecidos", already a boom in and out of the Isle.

Listen and download "Estamos Bendecidos" by Jose El Pillo

From La Havana, Cerro barrio (like Insurrecto), Jose El Pillo shows himself ready for the ultimate world showcase. His Reggaeton is fresh, melodic and with a good beat. A superior level of quality and swing from the majority of products populating the genre. Proof is this set of 12 songs, "Estamos Bendecidos", where stand out: "La Chambelona", actual super hit featuring El Micha, Jacob Forever, Insurrecto, Chocolate and Baby Lores, "Mami tu me castiga" feat. El Chacal, "Colocate" feat. Chocolate and William El Magnifico, "Voy a darte completa" once more feat. El Chacal, "La Patica", "Te quiero mi Amor" feat. Laritza Bacalao and "Bailen" featuring Insurrecto.

Probably the best Cuban Reggaeton product by far from this end 2011 / beginning 2012 season.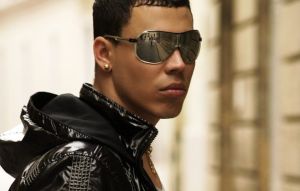 Jose el Pillo new hit Album Estamos Bendecidos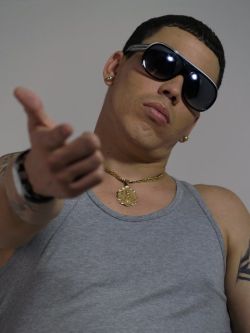 Jose El Pillo el babalao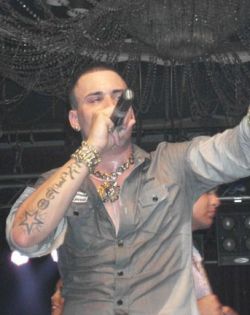 Jose El Pillo en concierto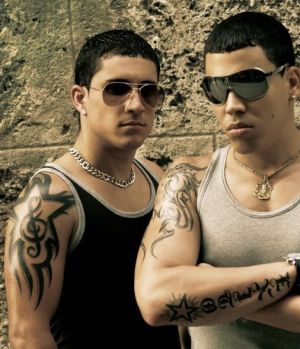 Jose El Pillo con Osmani Gracia