The great protagonists of cuban music David Calzado and his Charanga Habanera, coming from Cuba are arrived in Europe (18th November - 14th December 2008) to take around their powerful TIMBA SHOW.
Here are some dates of this European tour, including countries like Italy, Denmark and France.

November 2008
20: Nordest Disco, Vicenza, Italy.
22: Amager Bio, Copenhagen, Denmark.
23: La Jiribilla, Milan, Italy.
27: Rome, Italy.
28: Verona, Italy.
29: AU Nautica,  Marseille, France.
 
December 2008
06: Mambo Café, Teramo, Italy.

If you want to know what really is "hard Cuban Timba dance music", don't miss these concerts and get pleasure from dancing Cuba's new music.
After this European tour, La Charanga will say good-bye to this year in Mexico and for the beginning of 2009 they already announce a new album entitled "La carátula".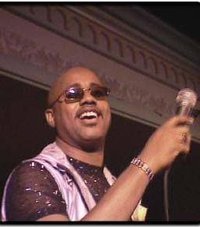 David Calzado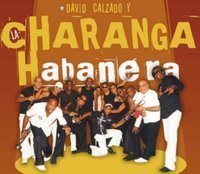 La Charanga Habanera Y David Calzado